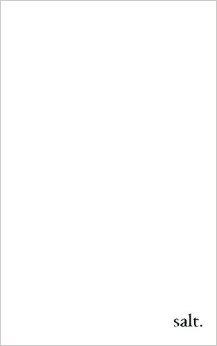 salt.
£46.78
In stock (14 available)
---
Warning! This is a demo website for web scraping purposes. Prices and ratings here were randomly assigned and have no real meaning.
Product Description
Salt is a journey through warmth and sharpness. This collection of poetry explores the realities of multiple identities, language, diasporic life & pain, the self, community, healing, celebration, and love.
Product Information
| | |
| --- | --- |
| UPC | 86cbddb61ea78bb7 |
| Product Type | Books |
| Price (excl. tax) | £46.78 |
| Price (incl. tax) | £46.78 |
| Tax | £0.00 |
| Availability | In stock (14 available) |
| Number of reviews | 0 |
Products you recently viewed